Distinctions Et Certificats
"National contract keeping credit company" 2012 to date
"Guangdong province Shou contract heavy credit enterprise" 1999 to date
Patents for many invention patents, utility models, and software patents.
"Patriotic military support model"
The title of "famous trademark of Guangdong" since 2002
"National advanced industrial and commercial households" in 2016
"Advanced Party branch" since 2002
"Guangzhou labor relations harmonious enterprise AA level" since 2009.
Jinxiang has made outstanding contributions to the society, actively participated in helping the poor, helping the poor, respecting the elderly, supporting the weak, supporting the army and other superior subordinates, and awarded the advanced units of "supporting the army and superior subordinates", "helping the disabled", "supporting the aged and loving the children", "public welfare hundred stars", "brilliant stars" and other honors.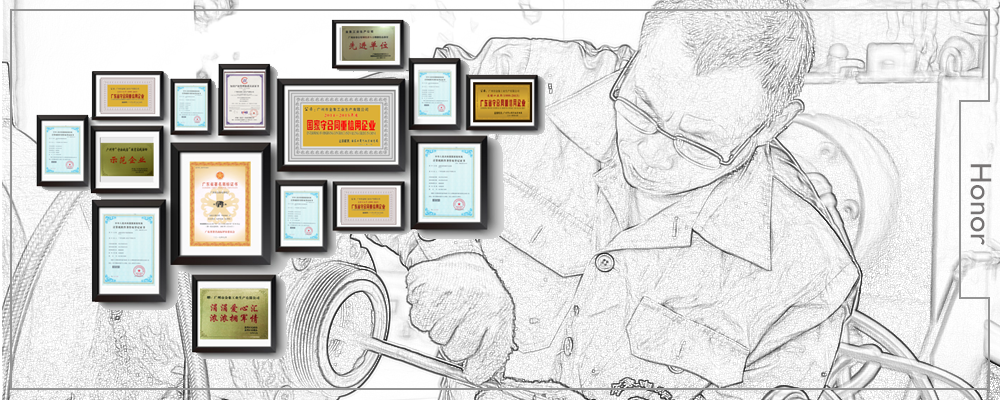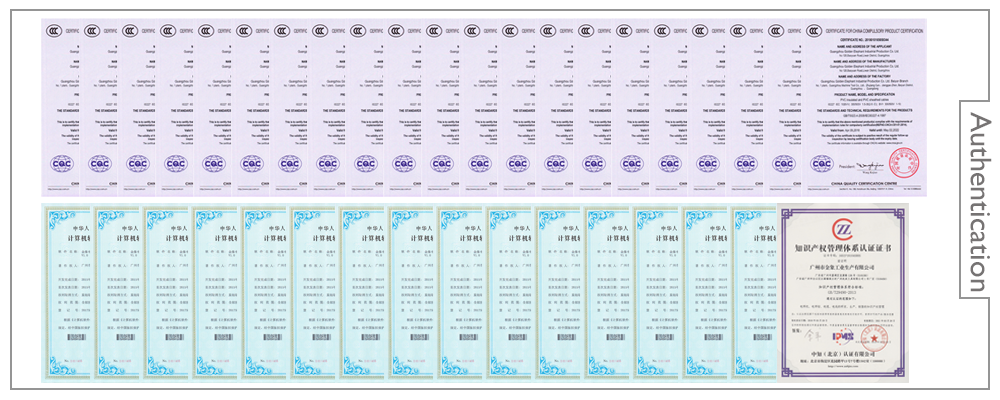 Contactez nous
N'hésitez pas à nous faire part de vos informations sur la demande, nous vous contacterons dans les plus brefs délais, avec impatience de collaborer avec vous!